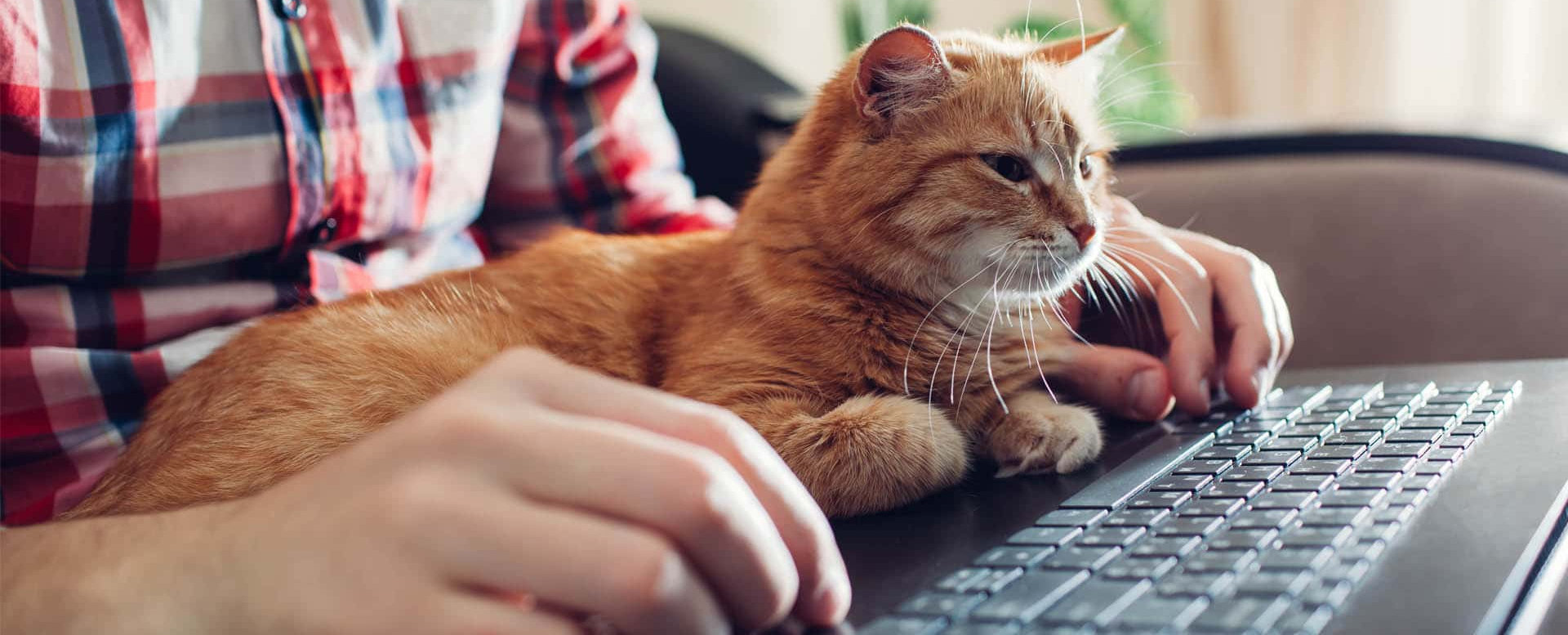 Ankieta dla lekarza referującego
Your opinion on the functioning of the RTWet Center is of great importance to us.
Thanks to the comments sent in the questionnaire below, we can improve the quality of our services and take even better care of your patients.
The administrator of personal data is RTWet Sp. z o. o., NIP 7010712036. We process data only to answer the question contained in the contact form (the basis for data processing is the implementation of our legitimate interests of the administrator in the form of communication with website users). The data will be processed no longer than it is necessary to provide an answer, and after that time may be processed for the period of limitation of any claims. Providing data is voluntary, but necessary to answer the question. You have the right to request access to your personal data, rectification, deletion or limitation of processing, as well as the right to object to the processing, as well as the right to transfer your data and submit a complaint to the supervisory body.
[layerslider id="2″]