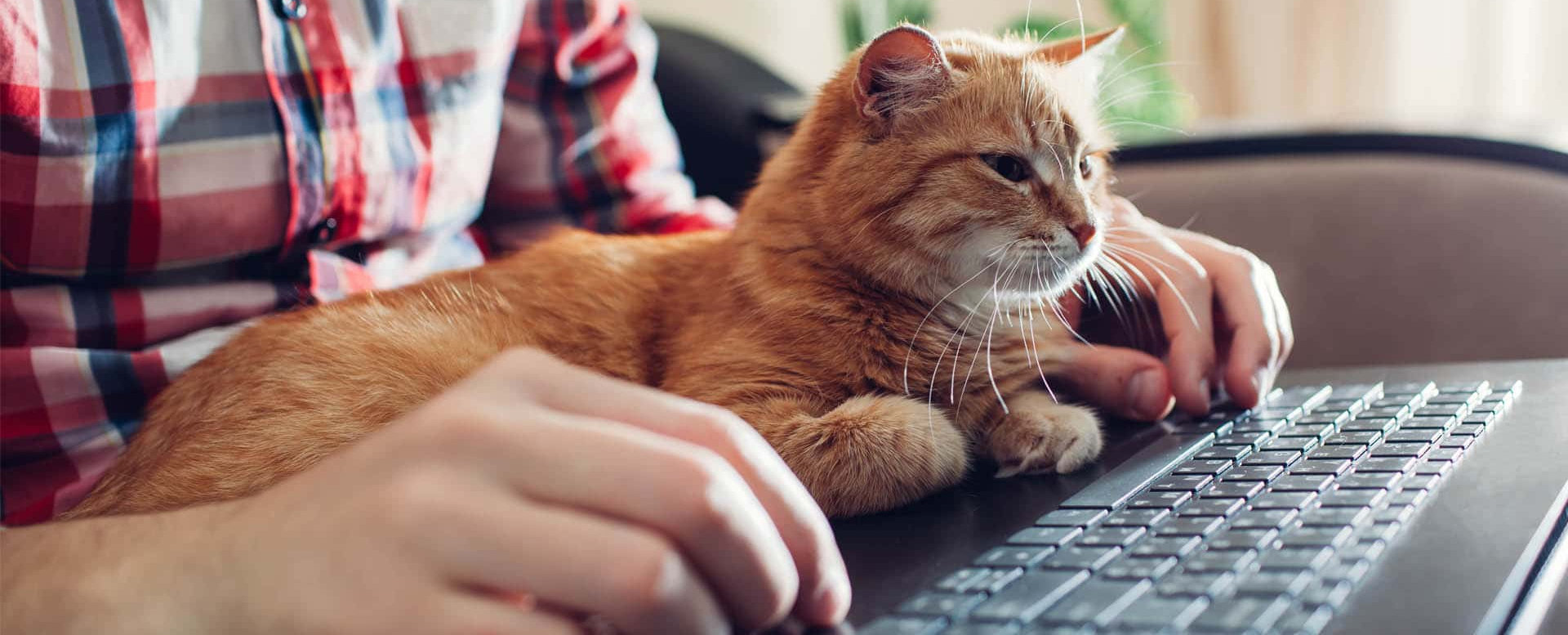 Your opinion about RTWet is very important to us.
Your comments will help us improve the quality of our services and care for your pet better.
Using the form is completely anonymous and does not require providing personal data. The data provided via the form will not be related in any way to your personal data provided elsewhere on the radioterapiaweterynaryjna.pl website or directly at the Center. We also do not store computer IP numbers or any data that could identify the person completing the form.