The only RT Center in Eastern Europe for animals!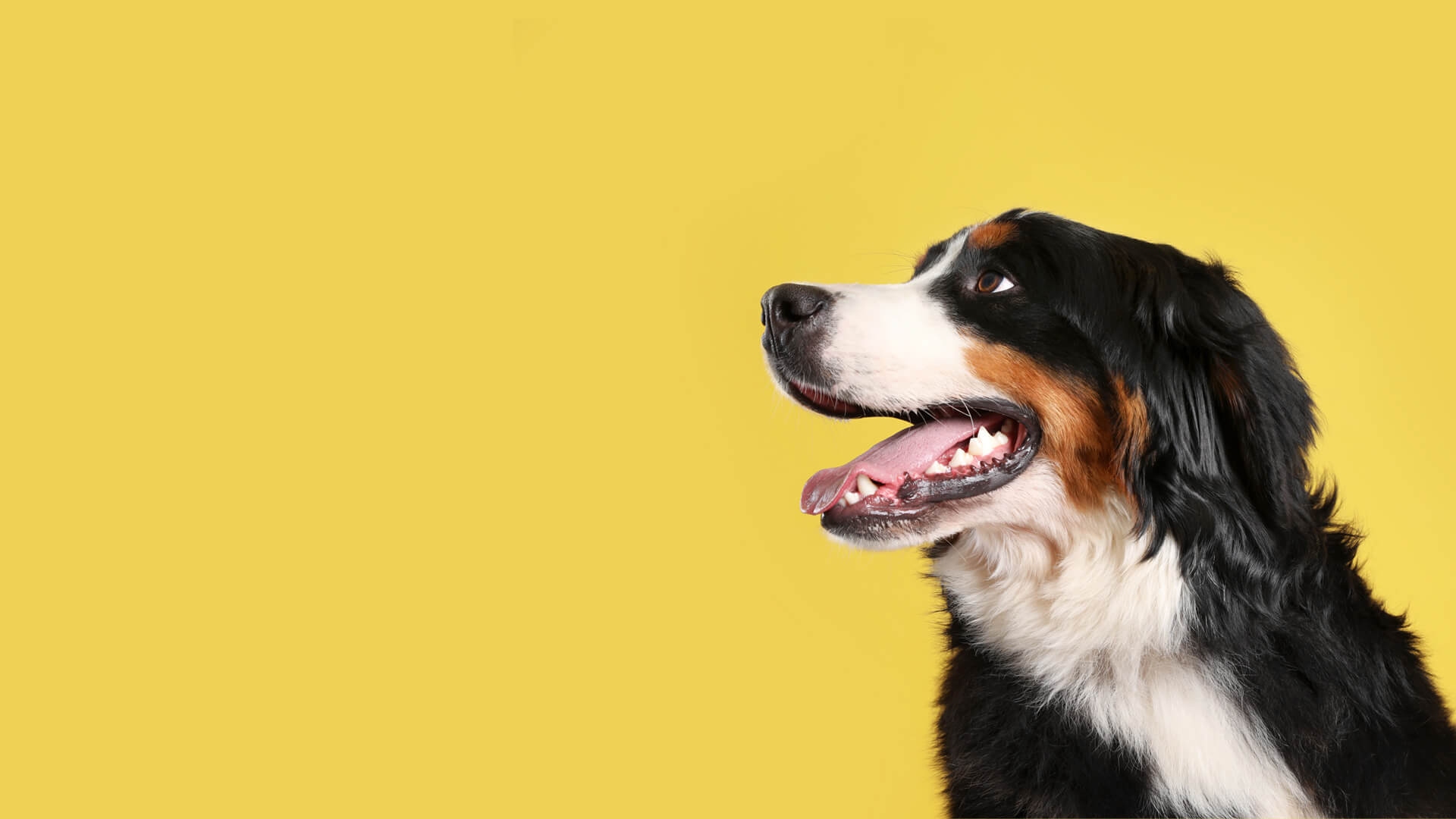 Indications for radiotherapy
---
Megavolt radiotherapy can be used as a sole treatment or as part of an overall treatment. Sometimes it can also be used palliatively, improving the animal's quality of life.
---
OCOLOGY
ENDOCRINOLOGY
ORTHOPEDICS
NEUROLOGY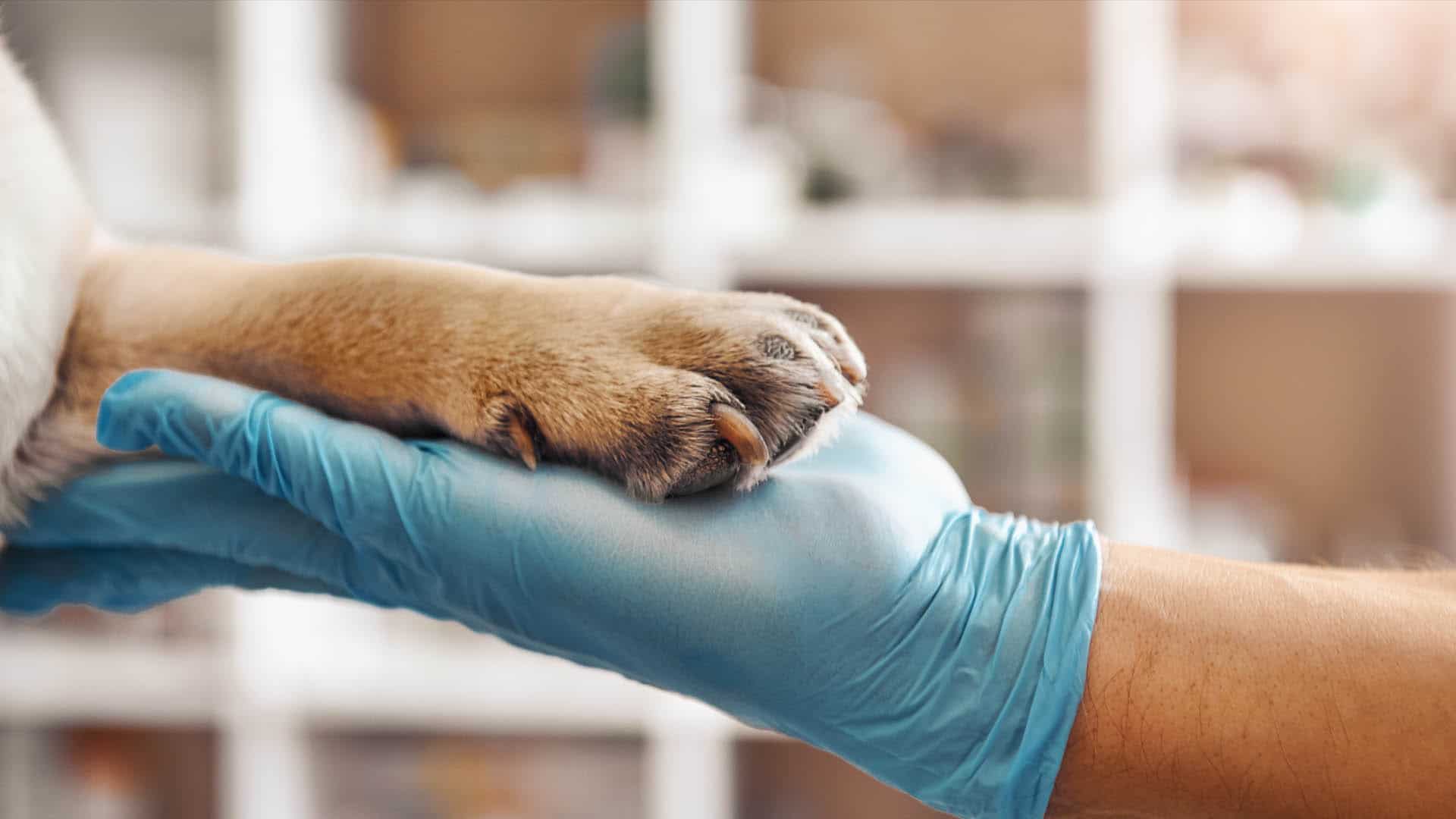 Our mission
---
We want to help our patients on a similar level as in the best developed countries of the world.
---